Blocked Sink BN1 0791 7852384 Brighton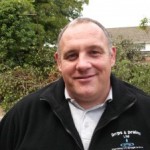 Blocked sink BN1 in Brighton 0791 7852384  are one of are most common blockages for us,due to the amount of house conversions into flats,with some of those flats having long waste water pipes running under the floor with very little fall on them,as they did not want to cut to much off a channel out of the wooden joist causing it to weaken the joist.
Brighton Blocked Drains 01273 799882 Blocked Sink ,Clearing Repairs Bn1
We clear these blocked sinks Brighton using what we call a electric sani snake,which is a drill with a drum attached to it with a wire cable inside which we feed through the waste pipe,while the drill is spinning which goes through all debris and cleans the pipe.
We clear blocked sinks in Brighton for a fixed price.
Emergency drain unblocking drainage company Brighton
We offer an emergency service and can be too your property very quickly and flush your blocked drain and sink away fast.
Look at our scores on Checkatrade.com which we are very proud of.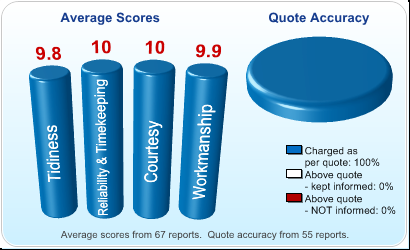 Why choose us to clear your blocked sink Brighton Bn1
We have the right equipment for this type of blockage and take pride in our work,we will not leave until we have unblocked your sink for you and it is flowing away correctly and tested.
Thank You for reading our details
http://www.blockeddrainsbrighton.co.uk
Chris 0791 7852384.
Blocked Sinks BN1 Brighton