Blockages In Brighton Unblocked 0791 7852384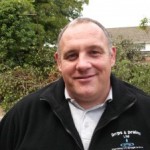 Blocked drains Brighton cleared for a set price by Independent Brighton drainage engineer Chris Peters  0791 7852384.
I have been carrying out drain clearance and cleaning in Brighton for over 28 years I am also a city & guilds qualified plumber but prefer to unblock blocked drains on a daily basis as I actually enjoy doing it.
I also cover the surrounding areas at no extra costs. Hove,Portslade,Peacehaven,Saltdean,Shoreham,Newhaven.
Blocked drains Brighton, I will give you a fixed price over the phone to clear your blockage before I even arrive at your property.
I carry out drain unblocking  in Brighton  for a set price, so there is no hourly or half hourly rate.
Why pay a drainage an hourly rate.
Blocked Sewer Drain Brighton
We are a two man operation and have both been unblocking drains in Brighton for over 28 years, we also have all the right equipment from a high pressure water jetting unit mounted in our vans to a plunger.
We believe we have the perfect combination to offer you with over 60 years experience between us, which equals great knowledge and skills assisted by the right equipment and with the added bonus of a fixed price to clear your blocked drain and we are very happy go luck chaps and very professional.
Blocked Toilets Brighton Cleared Fast
We have all the right tools for every type of blockage we come across  and we have cleared lots of blocked toilets in our time and would like to think we have perfected our tools and methods to offer you a first class service that we are very proud of.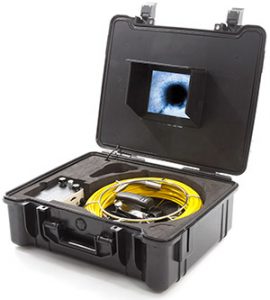 Blocked Sink Brighton & Blocked Drains Brighton
When it comes to unblocking blocked drains and sinks in Brighton I have the knowledge and experience and are assisted by all the right drain clearance tools required to do the job quickly in a professional way.
Emergency 24 Hour 24/7 Drain Clearance And Repairs In Brighton of drains, carried out by experienced drainage engineers with all the right tools and knowledge.
Click on the link below to read my customers reviews.
https://www.checkatrade.com/ChrisPetersPlumbing/Reviews.aspx
Blocked Drains & Toilet & Sink And Sewers In Brighton
I take great pride in the service that I provide for unblocking blocked drains and other blockages in Brighton, because I offer fixed prices to my customers are happy as they are aware of my charge before I even arrive.
What I have had experienced in Brighton off is were there are a few drainage companys that have started lowering there charges to compete against each other.
And because of this when their customers has phoned up because the next day their drain has reblocked and the drainage company have refused to go back,I am guessing because they done it so cheap in the first place. Thats when I have been booked to come out and clear the blockage.
For me on the odd occasion that my customers blockage reoccurs quickly, I return free off charge and I aim to return as quickly as I can.
Why Choose Me To Unblock Your Drain ?
I have been told by my customers that I am a nice chap,and that I am a very pleasant happy go lucky type of person.
Also I have lots of years of drain clearance and cleanining  and repairs & renewals in Brighton and all the right tools / equipment.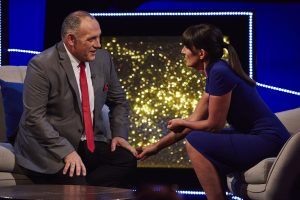 If you have any other drainage problems please give us a call and ask our advice.
http://www.blockeddrainsbrighton.co.uk/blocked-drains-brighton/
Thank you for viewing our details.
 Chris Peters 0791 7852384.
Blocked drains services in Brighton BN1 1FN